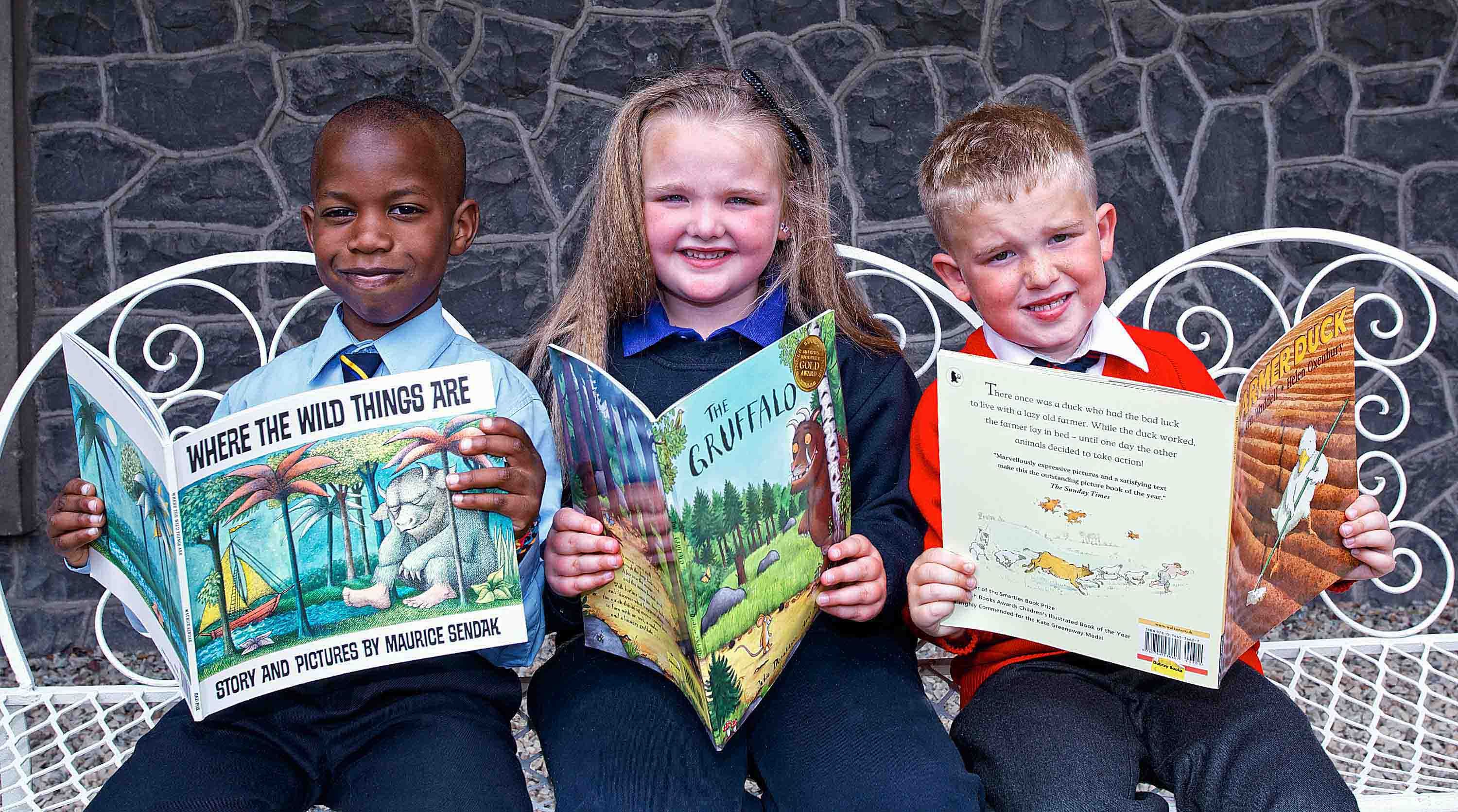 Influencing policy and practice is a core objective of the PEIN.
In working to achieve this, the PEIN has made a number of submissions to the Department of Children and Youth Affairs over the past months and years, advocating for a central place for PEI in Irish policy.
In the most recent statement of government policy for children, "Better Outcomes, Brighter Futures" (2014 – 2020), the importance of PEI is confirmed and reflected and a number of important commitments to PEI have been made.
Making sure that the State serves and protects our children and young people s a top priority for this government. Enda Kenny, Taoiseach
<strong><em>Downloads</em></strong>

PEIN Submission on Improving the Lives of Children and Young People: PEIN submission to DCYA as part of the National Children's Strategy Consultation – July 2013

PEIN Submission on Child and Family Agency Bill: PEIN submission to the DCYA on the Child and Family Agency Bill – September 2013

PEIN submission on commissioning to the Department of Expenditure and Reform: PEIN submission on commissioning to DPER – February 2016